How do I know which version I have?
I know I have a computer, I know I check my email through a desktop program called "Outlook"…but how do I know what version of Outlook I am actually using? This part can be tricky to find but don't worry, we are here to help! Here are some ways to find out what version of Outlook you are using!
Figuring out which version you have
The different icons: The most obvious way to tell which version of Outlook you are using is by simply checking the color of the icon. Easy right? Here are the two different icons you should find when looking at the icon you click on to check emails: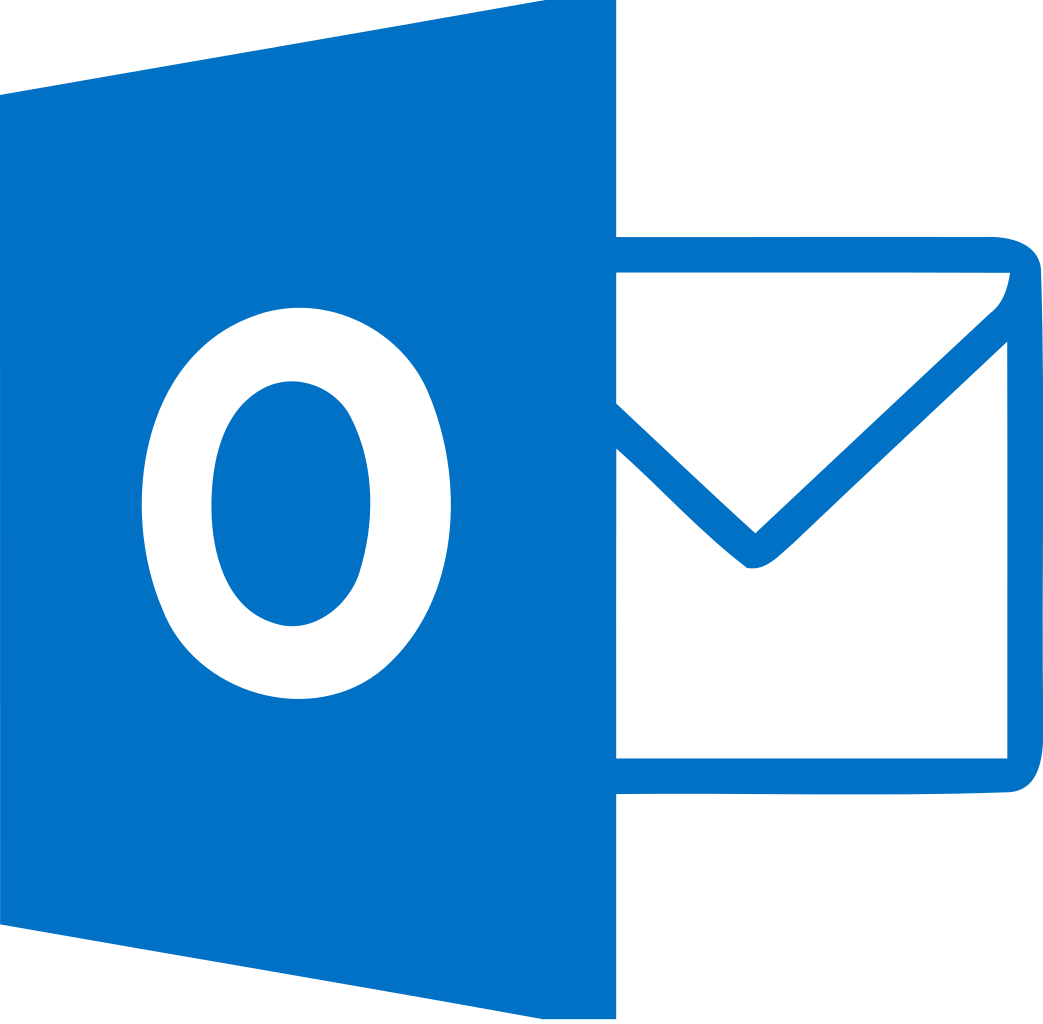 Outlook 2013/2016
This blue icon is for Outlook 2013 or 2016. In either case, you can setup the emailStationery toolbar into your system by following these instructions: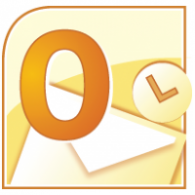 Outlook 2010
This yellow icon is for Outlook 2010. It looks very similar to the Outlook 2007 version so please don't get confused! If you notice a variation in your icon, please make sure you are using Outlook 2010 by going to File > About Outlook and seeing which version you have. You can download the toolbar for Outlook 2010 by downloading this toolbar:
If you have any further questions, or need any additional help with figuring out your version of Outlook please don't hesitate to email us at support@emailstationery.com.
Enjoy your Stationery!